Featured insights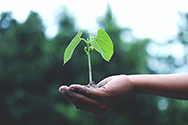 50 jaar geleden was de enige sociale verantwoordelijkheid voor bedrijven om winst te maken voor de aandeelhouders. Het milieu en sociaal welzijn van werknemers en de maatschappij waren niet zo van belang. Nu is dat compleet anders. Wij gaan hierna in op de wereldwijde aandacht die er bestaat voor duurzaamheid, de wijze waarop daar door internationale initiatieven en afspraken invulling aan gegeven wordt, hoe dit zich vertaalt in wet- en regelgeving voor ondernemingen en hoe de duurzaamheidsagenda mede wordt gestuurd door belastingen.
Taxes Fiscal Book Aruba Bonaire Curacao St. Maarten legislation regulation Dutch Caribbean Netherlands 2023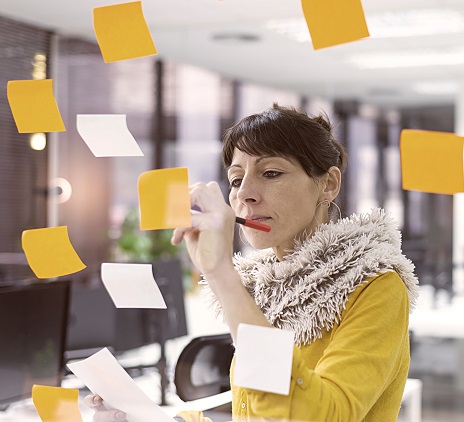 IFRS Alerts covering the latest changes published by the International Accounting Standards Board (IASB).