Our progressive thinkers offer services to create, protect and transform value for your business, so you can have the opportunity to thrive tomorrow.
The business landscape is undergoing rapid transformations. The evolving needs and priorities of your organization, customers, and employees demand constant adaptation. What was effective in the past is unlikely to be effective in the future. Generic solutions and advice are inadequate to address your unique requirements. Why settle for a one-size-fits-all approach?
At Grant Thornton, our advisory experts empower you to seize the opportunities at hand and those on the horizon. Our dedicated teams invest time in comprehending your core concerns and collaborate seamlessly across our organization and around the world to unveil innovative concepts and develop streamlined, effective solutions that simplify complexities.
Whether safeguarding your enterprise, streamlining operations, or fueling expansion, we offer a comprehensive range of customized services and a dedicated team that stands by your side throughout every stage, ready to dive in and conquer your challenges. This way, you can stay laser-focused on shaping your future – starting today.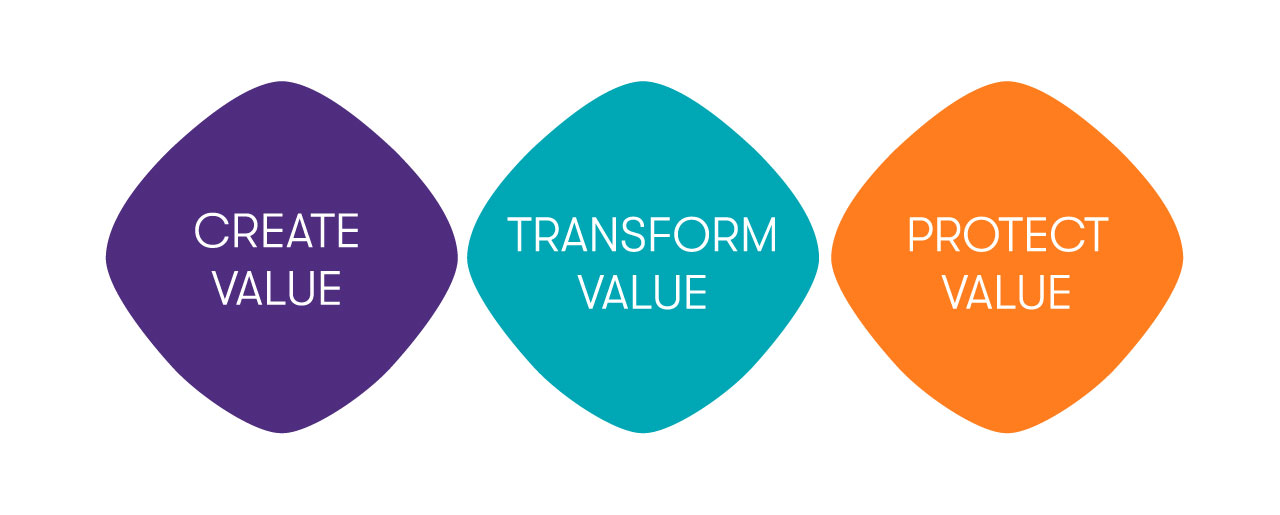 Work with a team where you can be your bold, unique self. Explore the careers at Grant Thornton.