We offer practical tax solutions that go beyond your expectations.
What are the fiscal implications when starting a business in the Dutch Caribbean? What company structure fits best from a fiscal point of view? Am I submitting my tax returns correctly?
Within our tax department we have a broad range of specialists who can help you with all tax-related questions. By using a combination of reason and instinct, our tax specialists can work with you to develop a strategy that will help you both understand and manage your tax liability in a transparent and ethical way.
Our team covers a full range of compliance services to include the preparation of tax returns and managing tax payments, as well as tax advice and tax planning. Whether you're a medium-sized dynamic business or a multinational company, we offer one-to-one access to senior tax people across the globe. Our teams listen closely to your needs and respond quickly with insightful solutions.
Take your career to the next level. Explore careers at Grant Thornton.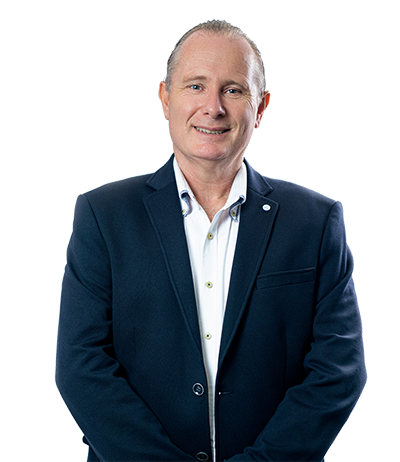 Lennart Huijsen
Partner - Tax