Our aim is to support you in designing, managing, and executing lasting beneficial change. Grant Thornton advisory services provide support and consulting services to local and international organizations in both the private and public sector. We combine the strengths of local relationships and global reach to deliver solutions to your business needs. We implement local solutions by drawing on a wealth of global knowledge and experience available through the Grant Thornton global network of firms.
As your business grows, our advisory services are designed to help you achieve your goals. Successful growth often means navigating a complex array of opportunities, challenges and risks. Our experienced practitioners are available to help you understand, adapt to and overcome the various obstacles that may stand in the way.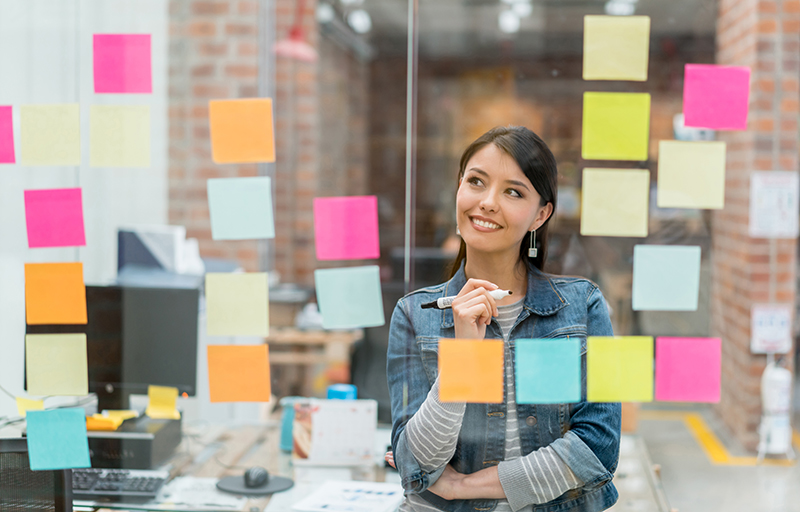 Advisory services:
Our three-dimensional approach:
Practical solutions: we strive to provide you with solutions which are tailor-made, practical and implementable and ultimately add value to your organization;
Lasting change: we seek to transfer our knowledge and skills, so that your organization can successfully maintain the obtained changes in place, on its own strength and pace;
Involvement and cooperation: your involvement and cooperation are embedded in our tailor-made approach to ensure continuity, knowledge transfer, and ownership.
Our range of advisory services include:
Strategy Design & Implementation
Business Transformation Services
Technology Consulting
Human Capital Services
Operations Improvement
LEAN Management Services
Programme management
Internal & IT Audit
Governance and Risk Management
Implementation Support Risk platforms
Controls Design & Transformation
Cyber Security Consulting
Why Grant Thornton
Because you know your own business, we'll listen to your needs. As part of the advisory process, we ask questions and pay attention to your responses. Rather than relying on off-the-shelf services that could loosely fit arrange of clients, challenges and markets, we develop solutions tailored to your organization and its unique requirements and objectives.
As a global organisation of member firms, we offer:
integrated cross-border solutions
strong collaborative networks
centralised tools, methodologies and delivery models.